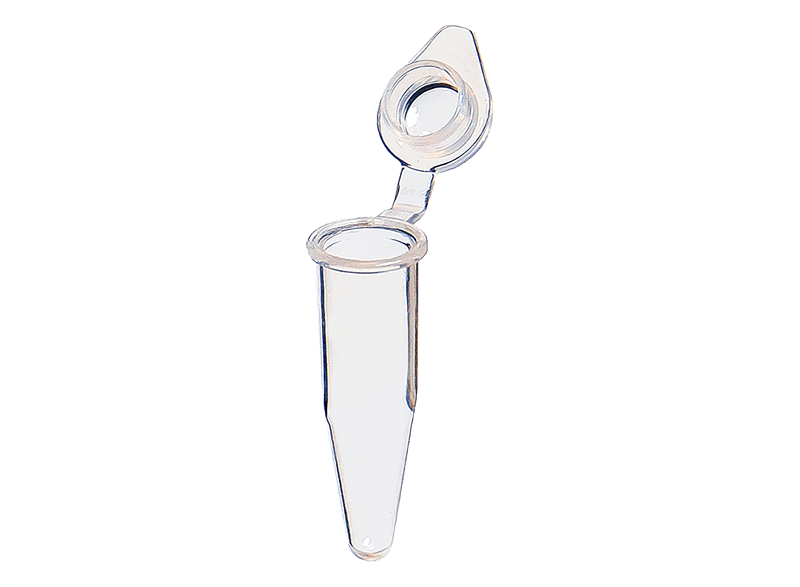 BX60-3220
In Stock
Individual PCR tubes feature evaporation-resistant, easy-to-open-and-close lids that prevent sample loss.
Ultra-thin, uniform wells ensure optimal heat transfer and reaction efficiency.
Conveniently packaged in re-closable bags to minimize risk of contamination.
Available in ultra-clear, assorted, or specific colors.
Certified free of detectable RNase, DNase, DNA, PCR inhibitors, and tested pyrogen-free.