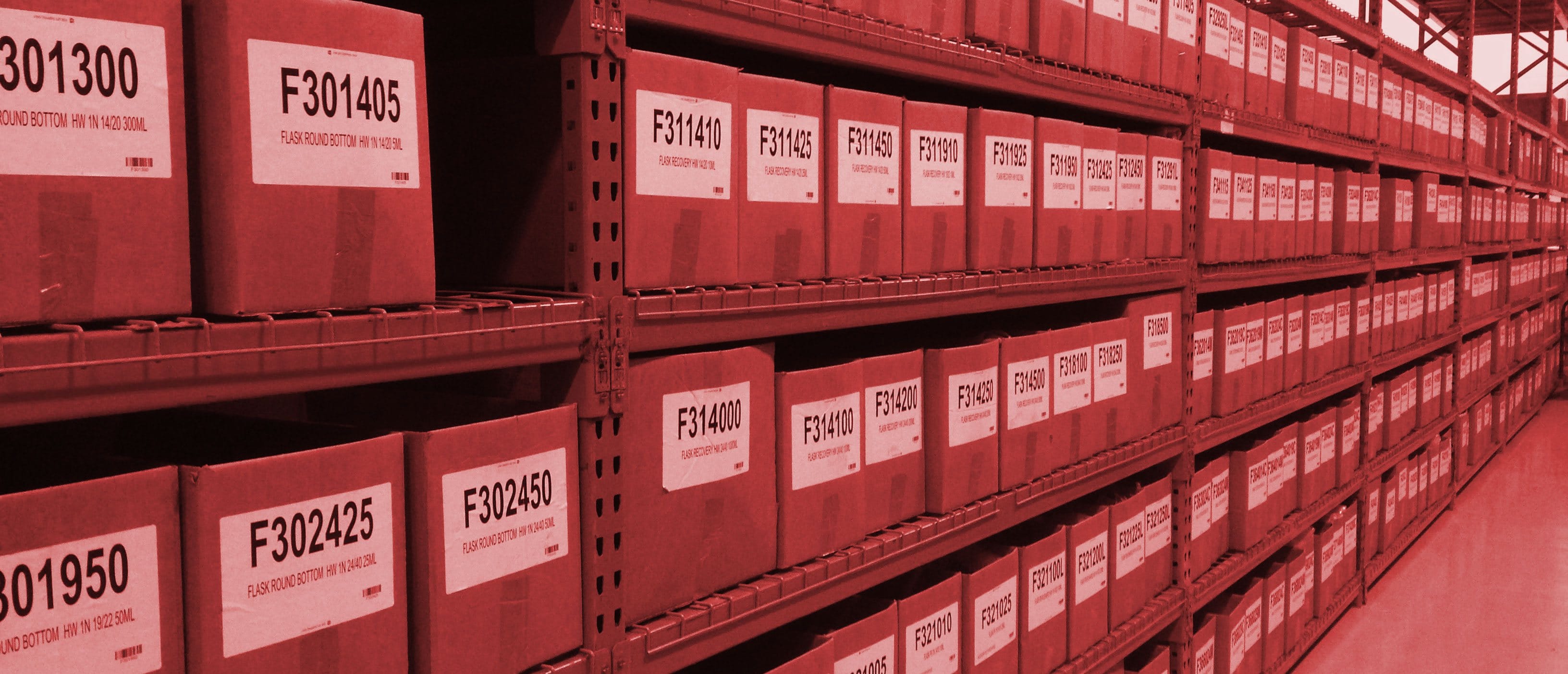 TWD TradeWinds, Inc. (TWD) announces today that Kemtech America begins operation in Wisconsin.
New Kemtech contact information is as follows:
Address:
Kemtech America, Inc.
10555 86th Ave.
Pleasant Prairie, WI 53158
Phone Number:
800-472-1658
262-925-2925
Fax:
262-925-2929
Email:
customersupport@kemtechamerica.com
TWD will provide sales, marketing, warehousing, logistics, and customer services for Synthware products in the Americas, on behalf of Kemtech America. Product information can be found on Kemtech America's website at www.kemtech-america.com.