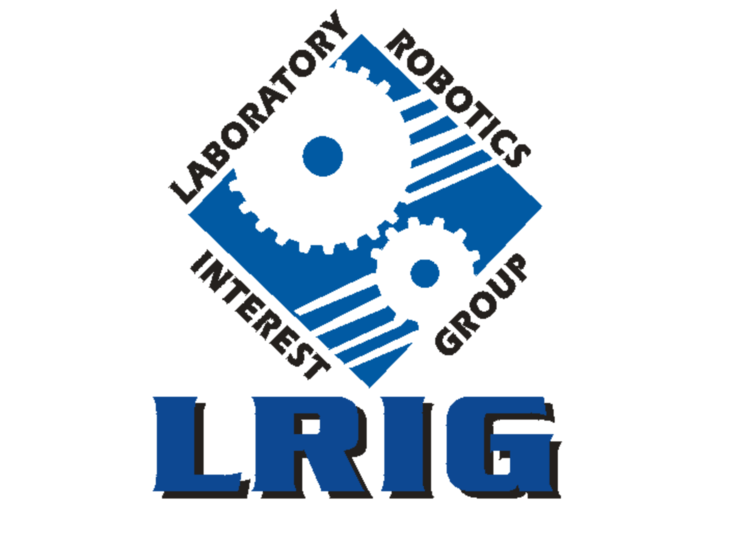 TWD will showcase its new technology and equipment at LRIG New England meeting at Marriott Boston in Cambridge, MA, November 14, 2013
TWD Tradewinds, Inc. is pleased to announce its return to Laboratory Robotic Interest Group New England meeting and will showcase its innovative technologies at this very important industry event.
In addition to TWD's innovative selection of unique laboratory products, we will also feature SmartLabeler and our innovative FusionBond technology. Designed for permanent identification of plastic sample vials for storage in cryogenic conditions, FusionBond technology offers high contrast black and white barcode as well as text and graphics in full colors.