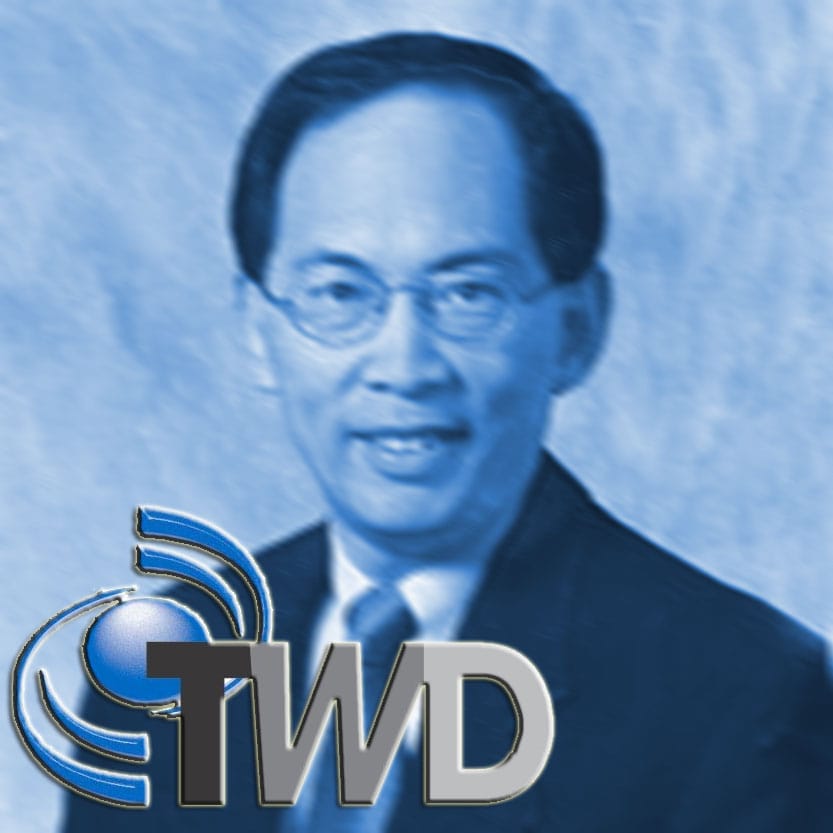 TWD Tradewinds, Inc., an industry leader in permanent laboratory product barcode identification, announced today the appointment of Dr. John Wang as President and CEO.
Dr. Wang is a PhD chemist by training and a proven business leader in the both specialty chemical and laboratory product industries with track record of delivering sales and earnings growth. Dr. Wang held increasing responsibilities at leading companies such as Honeywell and Cytec Industries. Most recently, he served as President and CEO of Kimble Chase.
Jinghua Schneider, TWD founder, will remain actively involved in the business as co-president to focus on new products and technology. She commented, "Dr. Wang brings a great mix of leadership, operational experience, and passion for customer care and innovation. I am excited and look forward to working closely with John to take the company to the next level."
Dr. Wang commented, "TWD Tradewinds has been best known for its customer-centric culture: flexibility to meet customer needs, quality products, on-time delivery, and innovations. I am looking forward to working closely with our customers and suppliers as partners to continue to grow and innovate."
TWD is a privately held, certified woman and minority owned small business with manufacturing facilities centrally located in the United States. TWD provides a wide variety of permanently barcoded glass and plastic sample vials, serving the pharmaceutical and life science research community, particularly in compound management and bio-banking. In addition, TWD provides services in tare weighing, data management, and logistic services.